UBank's Good For Country Concert
Name:
UBank's Good For Country Concert
Time:
7:30 PM

-

10:00 PM CDT
Event Description:
UBank's Good For Country concert is where country music entertainment meets community relief in the East Texas area.
About this event:
With Drake White headlining the show, along with performances from Noah Hicks and Kasey Tyndall, this event is a family-friendly night that is unlike any other event in the Lufkin area. This is UBank's 3rd annual Good For Country concert, and we're thrilled to host a country music concert that's primary goal is to raise money for the East Texas Food Bank.

If you or your business is interested in sponsoring the event, please reach out to Jack Ellis, UBank Lufkin Market President.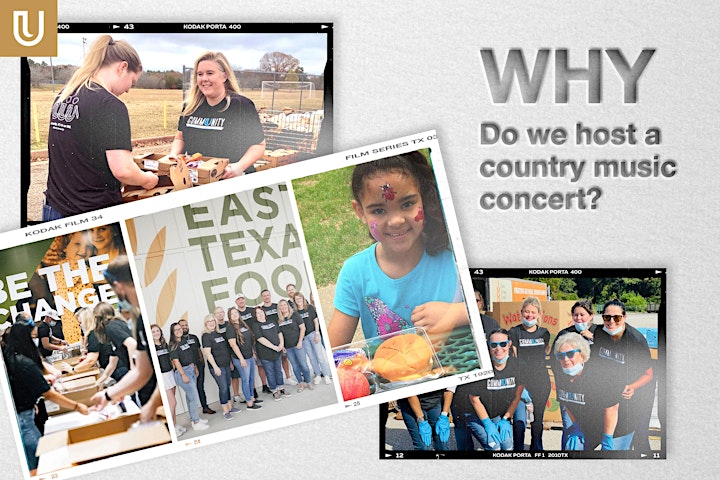 In addition to hosting a light-hearted night of country music entertainment, UBank's primary goal is to raise money for the East Texas Food Bank, an organization that UBank's founders have supported for many years. Giving back to the local East Texas community is a key pillar of UBank's mission as a brand, so they are always looking for creative ways to bring their local community together. Last year, UBank was able to raise $8,000 for the East Texas Food Bank!
If you can't attend the show but want to donate to the East Texas Food Bank, please use this link: https://www.easttexasfoodbank.org/ubank/
About The Artists: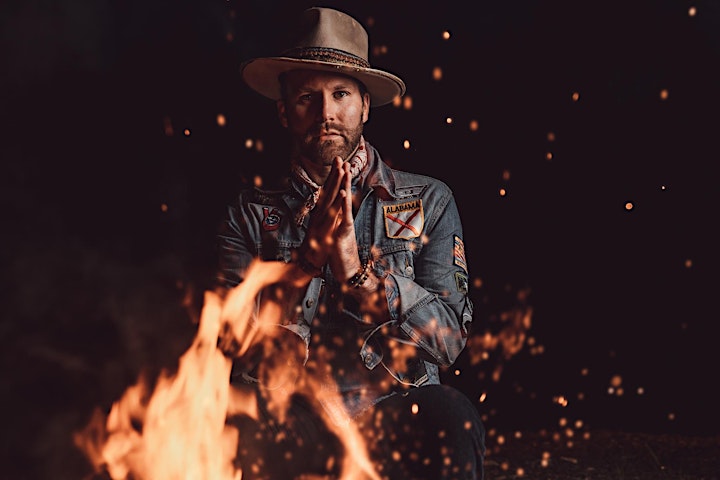 Drake White grew up singing in his church's youth choir in Alabama before becoming one of Country music's most spirited innovators, earning four Top 40 hits and traveling the country on multiple nationwide tours. His 2013 debut single "Simple Life" introduced his brand of Country soul,which he cemented with 2016 debut album SPARK followed by the EPs 'Pieces' and 'Stars.'
In August 2019, he collapsed on stage due to a hemorrhagic stroke, and doctors told him he might never perform again. After undergoing a series of operations to repair his Arteriovenous Malformation (AVM) and months of physiotherapy, White has proved them wrong, embarking on hisTHE OPTIMYSTIC TOUR to spread his incredible positivity to his fans. New songs "Power of a Woman" and "Giants" are the latest tastes of new music from White, who has received accolades including Rolling Stone's 10 Country Artists You Need to Know, The Grammy's Artist of Tomorrow and the British CMA Awards' International Song of the Year. He has shared the bill with Country music superstars like Luke Bryan, Eric Church and Zac Brown Band.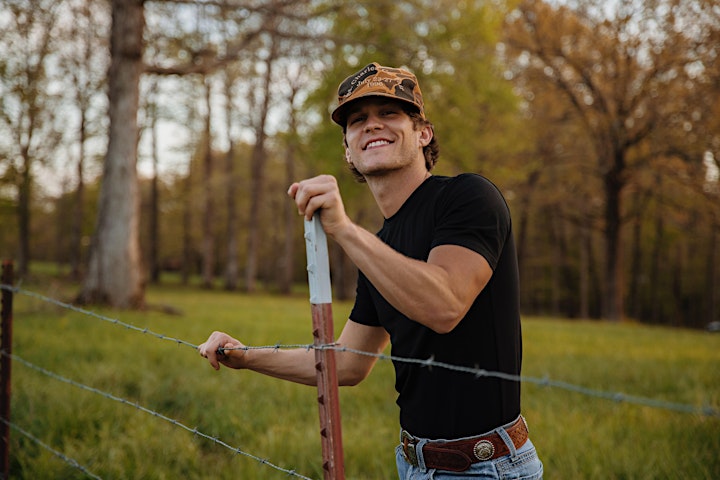 For Hicks, it's all about the song and the story it tells. He draws heavily on his past in Georgia, crafting singles that he hopes listeners will identify with. The Georgia-born musician knew he needed to learn the craft in a deeper way than just writing his own songs. In between playing his own gigs, he spent his early adulthood traveling to shows to hear other artists. All of that time on the road led him to Nashville in 2018, right around the time he released his first single, 'Raised on the Radio.' But it would take another two years before he officially relocated to Music City and started garnering attention from the major players. In 2020, he released his second single, 'Drinking Alone,' and caught the ear of Rhett Akins. The two collaborated on Hicks' single 'No More of 'Em' soon after.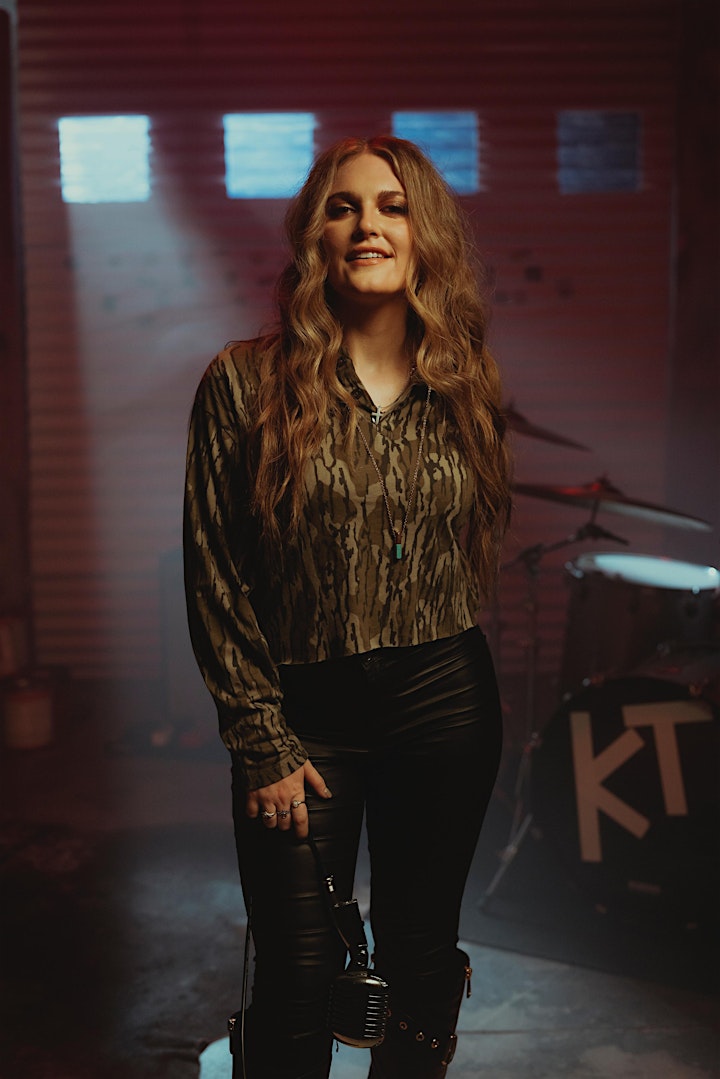 Tapped as a "hard-rock country badass" by Rolling Stone, Kasey Tyndall is making her stamp on country music with her edgy, rock-infused, hard-hitting country sound.
With roots going back to a small town outside Greenville, NC, Kasey worked three jobs while singing on the side with dreams of moving to Music City. That dream quickly became reality after winning a radio station contest to duet with Keith Urban at a Raleigh, NC tour date in 2015. Since then, Kasey has shared the stage with renowned musicians such as Jamey Johnson, Drake White, Joe Diffie, Kane Brown, Granger Smith, The Cadillac Three and more. Her musical influences range from Miranda Lambert and Allison Krauss to Avril Lavigne and Joan Jett, reflecting her innate ability to resonate among hard rock and roll and country fans alike. Tyndall continues to write and record new music in Nashville, TN. Her new single "Middle Man" is out now, with new music coming in 2022!